At PCI, ensuring life-changing medicines reach those who need it most is our highest priority. As a truly integrated global CDMO, we are manufacturing, packaging and supply chain experts, harnessing our experience and expertise to deliver you a seamless solution with the ultimate aim of improving the lives of patients.
Artwork is a critical element of a successful launch program, aiding differentiation in the market place and driving brand recognition. As part of the PCI approach to artwork, our decades of experience means we are able to harness our combined expertise and ultimately deliver best-in-class artwork solutions.
Accelerating Your Product to Market Quickly and Efficiently, While Reducing Complexity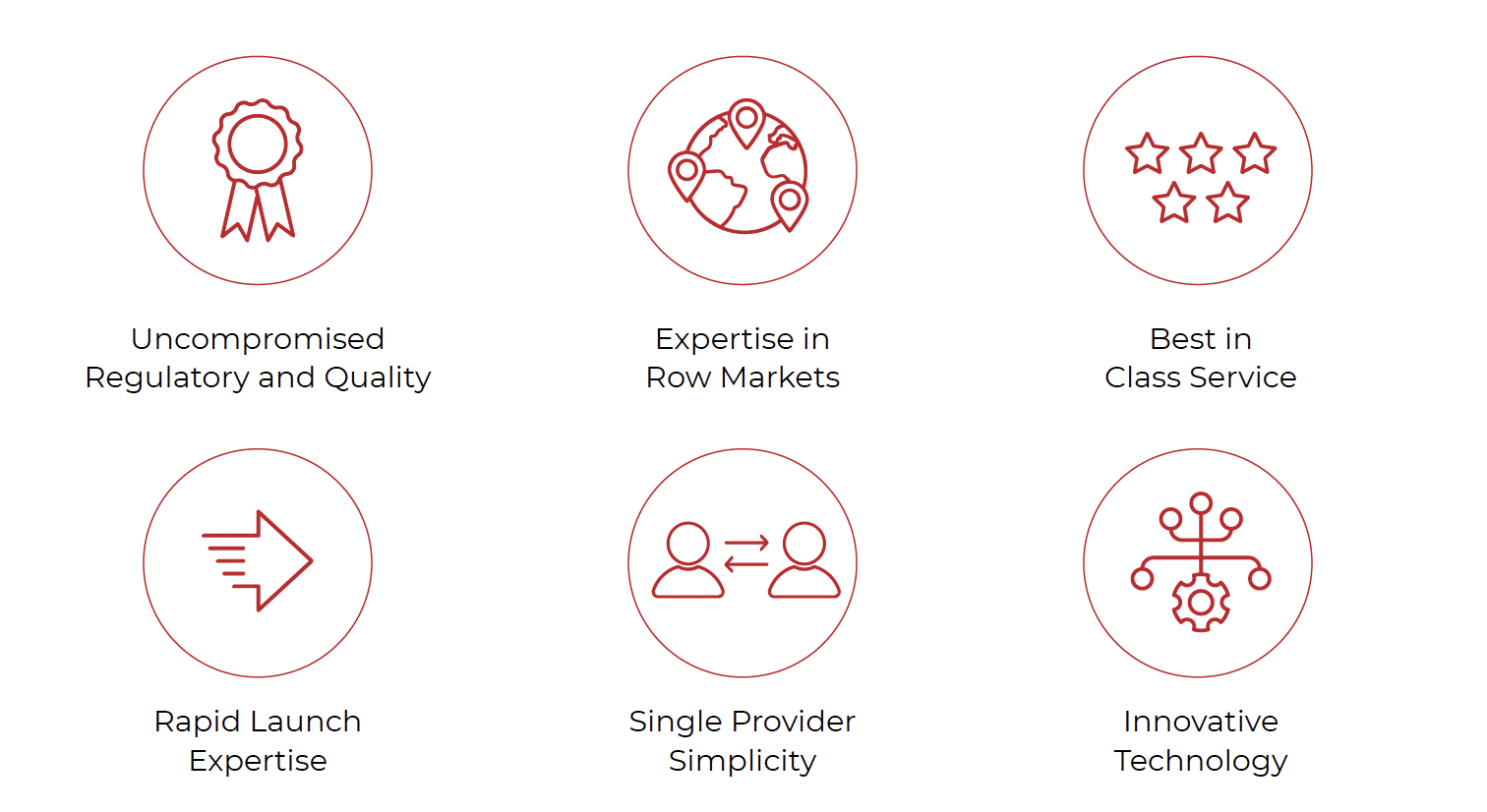 Contact us. Get ready to experience true speed.
Rely on our artwork services to expedite your drug product journey.
Accelerating your product through development to commercialization and beyond.
Harnessing decades of global drug product development and commercialization experience, you can rely on our integrated speed solutions to simplify your supply chain, spanning the cycle from study to launch.