People are at the heart of what we do and our mission is to develop world-class, industry-leading talent through investing in our people.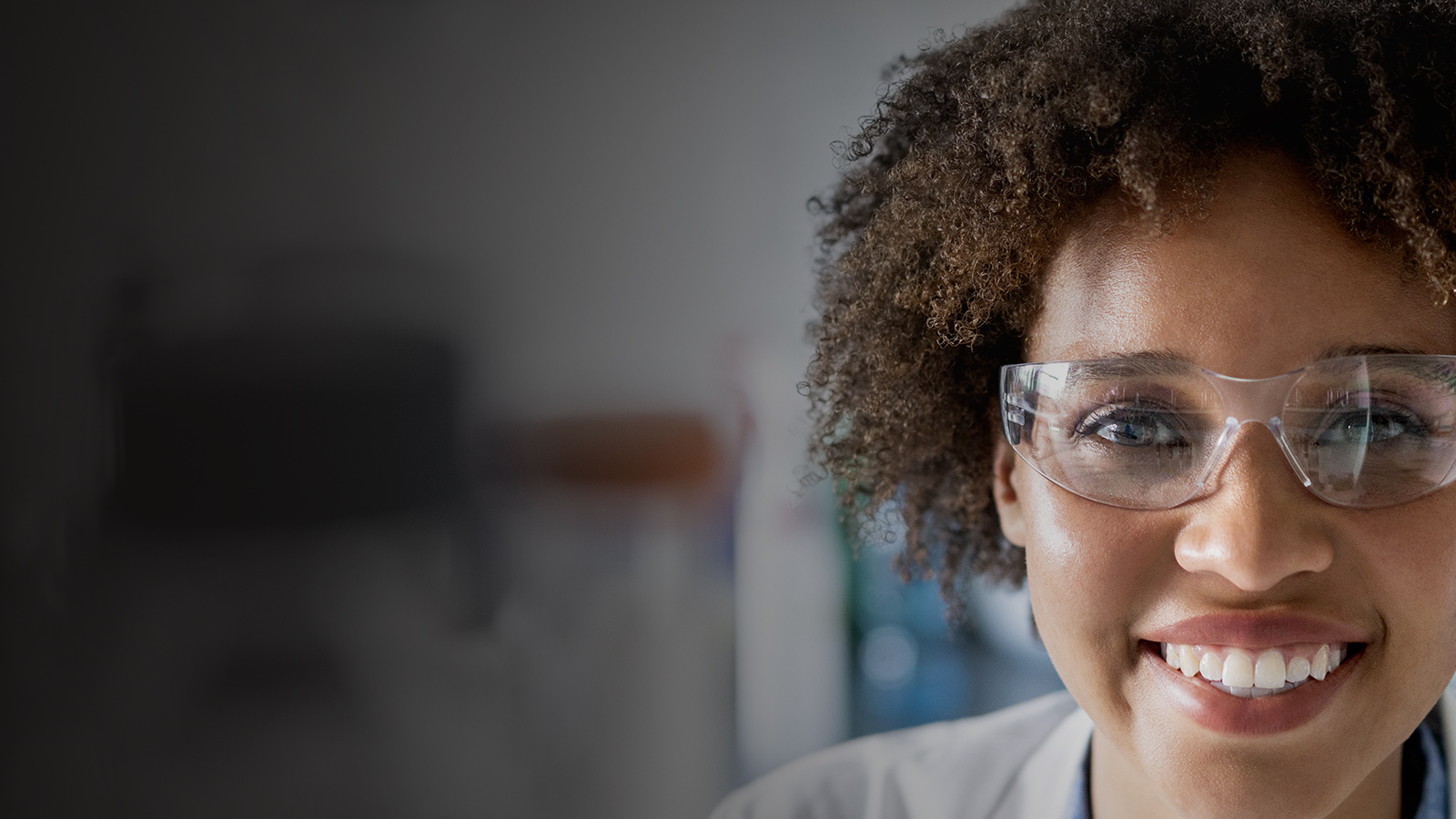 At PCI, we have an uncompromising focus on providing quality and operational excellence and providing the industry leading customer experience. Our people make all of this happen, so providing an industry leading experience for our people is equally as important.
By creating an authentic culture of purposeful work, we aspire to be an interesting and fulfilling place for talented individuals to grow careers. We live a philosophy of intentional learning combined with real-life experience supported by a fair and competitive rewards program. We are individuals, teams and a company that believes in our purpose and our approach is simple, the people who work at PCI fuel our business; we don't say no, we figure out how.
Angi Calkins. Chief Human Resources Officer