We embrace our responsibility with passion and humility. Values like accountability, flexibility, and excellence inspire us as we help our customers manufacture critical medications for clinical trials and the public at large.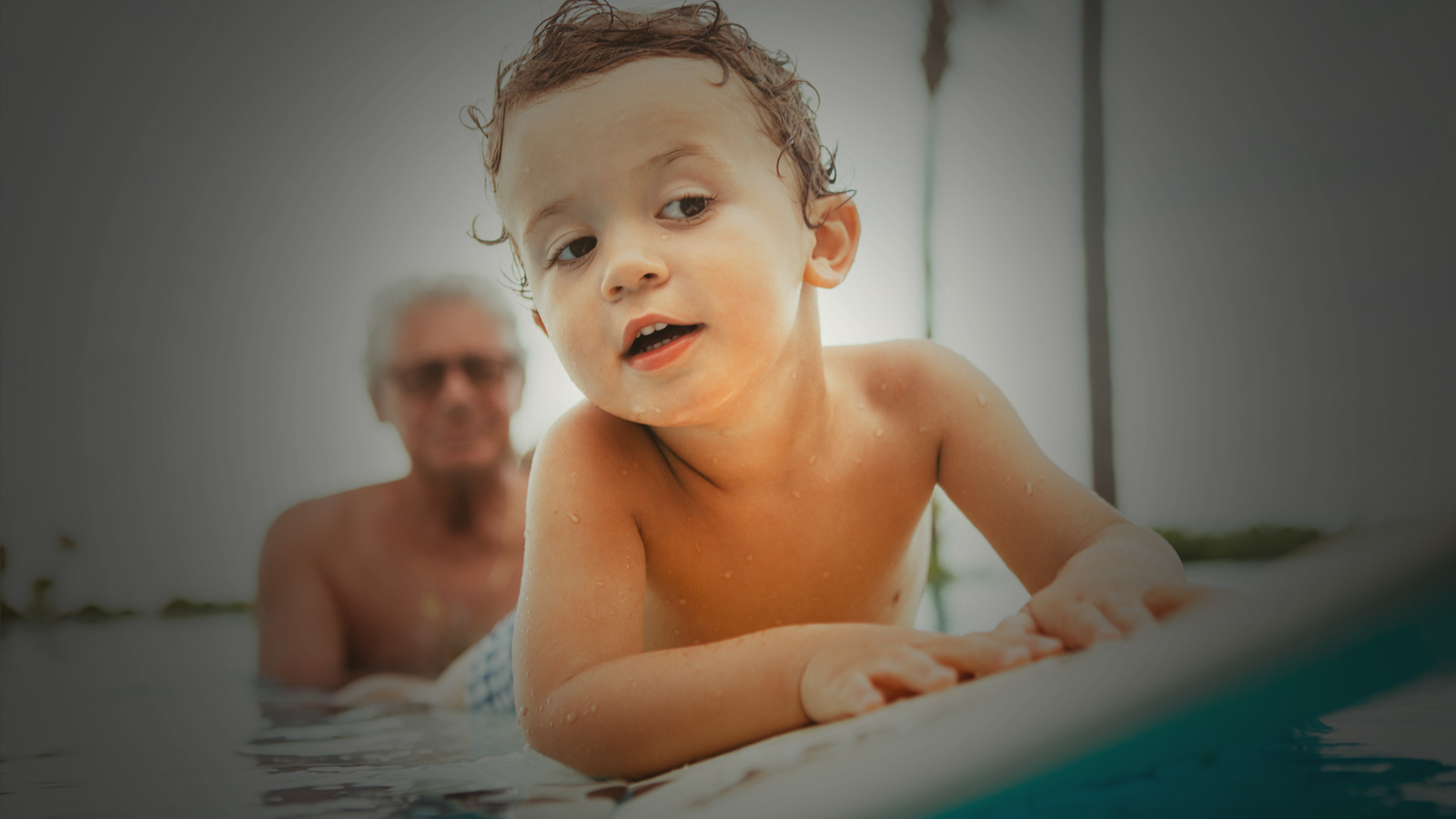 Our ESG journey continues
People
People are at the heart of all we do. We are individuals, teams and a company committed to using ESG to fulfill our purpose of helping people lead healthy lives. ESG at PCI is the product of our employees' thoughts, efforts, and input in real time, all the time. Every PCI employee at every PCI site is empowered to make a positive mark on the world by turning their ideas into action. We are a diverse, inclusive team working together with customers and business partners to bring life-changing therapies to patients with the purpose to impact the many local and global communities we care for and serve.
Community
PCI sites around the globe play an important role in contributing to a common regenerative future – one in which the social and environmental needs of our interconnected communities are met. Examples of PCI's current ESG initiatives include long-standing support for local STEM projects, annual charitable giving back initiatives, collaborations with suppliers on sustainable packaging, and reducing waste sent to our landfills, to name a few. As One PCI, we are making a collective effort to deliver strong ESG performance together for our people and the planet.
Accountability
Climate science, transparency, and integrity are at the core of our ESG Governance. Our approach to climate action is aligned to credible frameworks, such as the Science Based Targets Institute and ISO14001. PCI is among the world's largest and fastest-growing group of companies working towards a Net-Zero value chain, fighting to halve the world's emissions by 2030. To ensure accountability and transparency, we will continue to regularly measure our impact, publicly disclose our ESG performance against our goals, and share lessons learned along our journey.
Our ESG Timeline
From when we began in February 2021 to the present day, and where we are heading, we are committed to the journey of generations.
February 2021
Formalized the Global ESG Program, with a program manager, dedicated work team and executive sponsorship.
June 2021
Captured existing initiatives and identified nine impact categories and KPIs in alignment with SASB.
January 2022
Created ESG Maturity Index and Investor Scorecard as assessment tools.
May 2022
Established company baselines, committed to global targets, and now driving progress against our nine impact categories.
April 2023
Continuously implementing communications and marketing strategies to share our ESG efforts.
February 2024
Updating policies and programs, improving EcoVadis score, and publishing annual sustainability report every year.
2030
To become a sustainability leader within the pharmaceutical industry.
With over 100,000 companies assessed by EcoVadis in the past year, we are proud to have been awarded a Bronze Medal for 2023, maintaining our position amongst the top third of all companies rated for two consecutive years.
Our Annual Sustainability Report
We are excited to announce that we will be publishing our first Annual Sustainability Report in the upcoming year. We will follow industry-leading frameworks throughout the process to affirm the importance of transparency and disclosure in communicating organizational social and environmental impact.