We are committed to fostering environmentally sustainable performance, honoring a diverse and inclusive culture, and creating positive impact on our employees, supply partners, customers, patients, and the communities in which we live and work.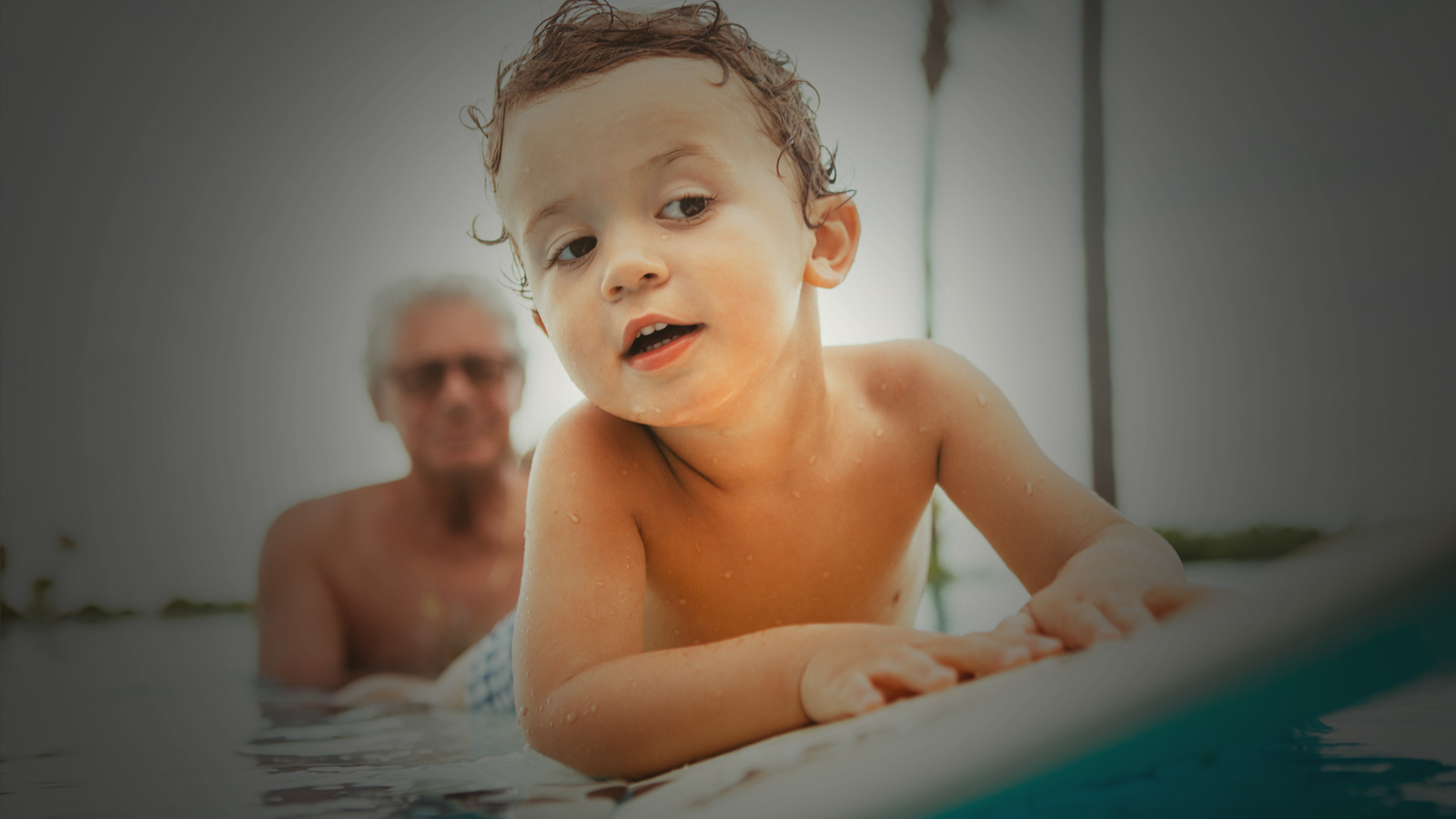 Our ESG story continues…
At PCI, we have been the bridge between life-changing therapies and patients for over 50 years. We embrace this responsibility with passion and humility. Values like accountability, flexibility, and excellence inspire us as we help our customers manufacture critical medications for clinical trials and the public at large.
Our ESG strategy embodies these values, our commitment to our customers, and our purpose to help people live healthy lives. We want to do what's right for our employees, our customers, our communities, and the planet, while playing an important role in the supply chain for pharmaceutical products that improve and extend lives. We are determined to make sure our business is sustainable because society depends on it.
We have embedded ESG into daily operations and every employee, at every site, can make a positive mark on the world, by turning their ideas into action. As an organization, we have considered global sustainability frameworks and selected nine impact categories that align with the ESG priorities of our stakeholders, where we think we can make a positive difference. These ESG goals will keep our efforts focused and we intend to be inclusive, authentic, ambitious, and results oriented.
Examples of ESG initiatives already in place at PCI include our long-standing support for community STEM projects in our communities, collaborating with suppliers and partners on sustainable packaging, reducing the amount of waste we send to landfills, and an unwavering commitment to climate action and reducing our carbon footprint – which is backed by science.
Our EcoVadis Bronze Medal and score of 54 is a 70% increase from our previous assessment and puts us among the top 32% of all companies assessed. We are currenlty undergoing evaluation for our 2023 score.
Our Annual Sustainability Report
We are excited to announce that we will be publishing our first Annual Sustainability Report in the upcoming year. We will follow industry-leading frameworks throughout the process to affirm the importance of transparency and disclosure in communicating organizational social and environmental impact.