We embrace our responsibility with passion and humility. Values like accountability, flexibility, and excellence inspire us as we help our customers manufacture critical medications for clinical trials and the public at large.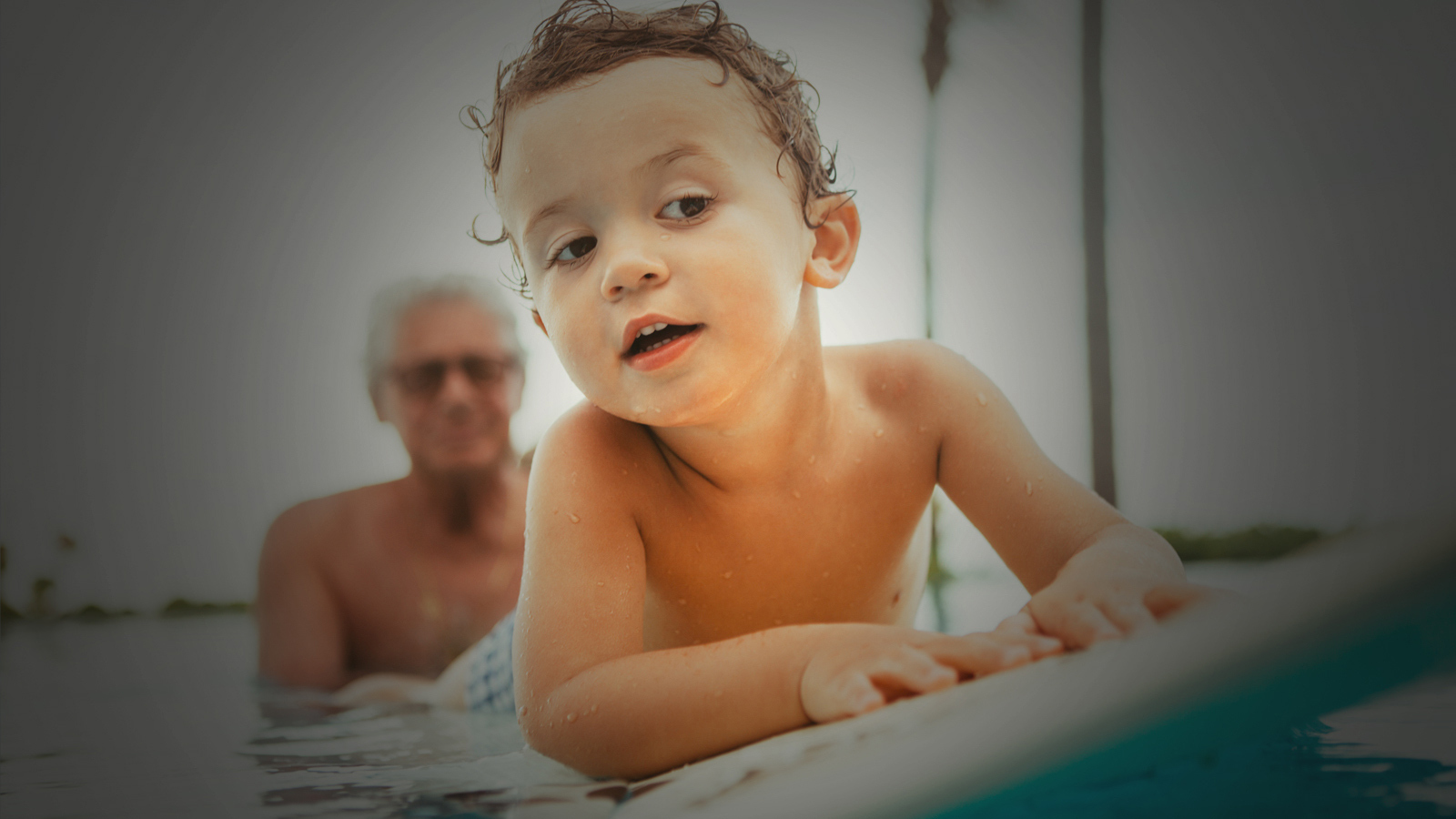 Our Policies
Corporate Occupational Health & Safety
PCI views Occupational Health & Safety (OH&S) as an integral part of our corporation and business processes across the globe. Occupational Health & Safety is the highest priority for our business and its continued success.
Global Labor & Human Rights Policy
We are committed to supporting, respecting, and protecting labor and human rights in our relationships with our employees, suppliers, This statement represents the corporate commitment by PCI to ensure that all of our sites are compliant to local business partners, and local communities.
Sustainable Procurement Policy
We are committed to sustainable procurement and responsible supply chain management. Our Sustainable Procurement Policy provides clear guidelines and directives to our directors, management, staff, and suppliers.
Our Certificates
ISO 1400:1 2015 Tredegar
Penn Pharmaceutical Services holds certificate number: EMS 722388 and operates an Environmental Management System, which complies with the requirements of ISO 14001:2015 for Formulation, development, testing, manufacture and supply of medicinal drugs.
ISO 1400:1 2015 Hay-on-Wye
AndersonBrecon (UK) Ltd has been approved by LRQA to ISO 14001:2015 standards. The scope of this approval is applicable to the activities encompassing packaging operations and storage of pharmaceuticals, healthcare products and clinical trials.