Your drug product destination means the world to us.
Our dedicated team of specialists look forward to talking with you. We are your bridge between life-changing therapies and patients. A bridge that now reaches further than ever before. Let's talk future™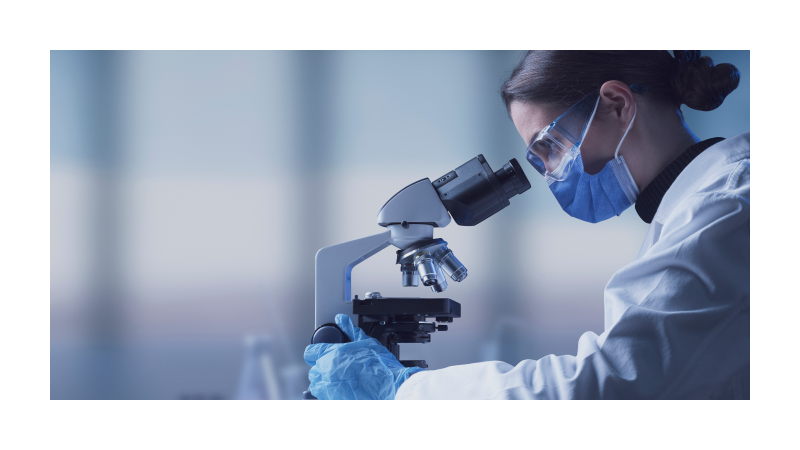 Rely on us for global, integrated CDMO services.
We are driving development, connecting commercialization, and truly spanning the cycle. As a respected industry leader, we provide a comprehensive range of pharmaceutical services from the earliest stages of development through to commercial launch and beyond.