Placing digital transformation at the core to deliver pristine customer service is where the 'magic' lies.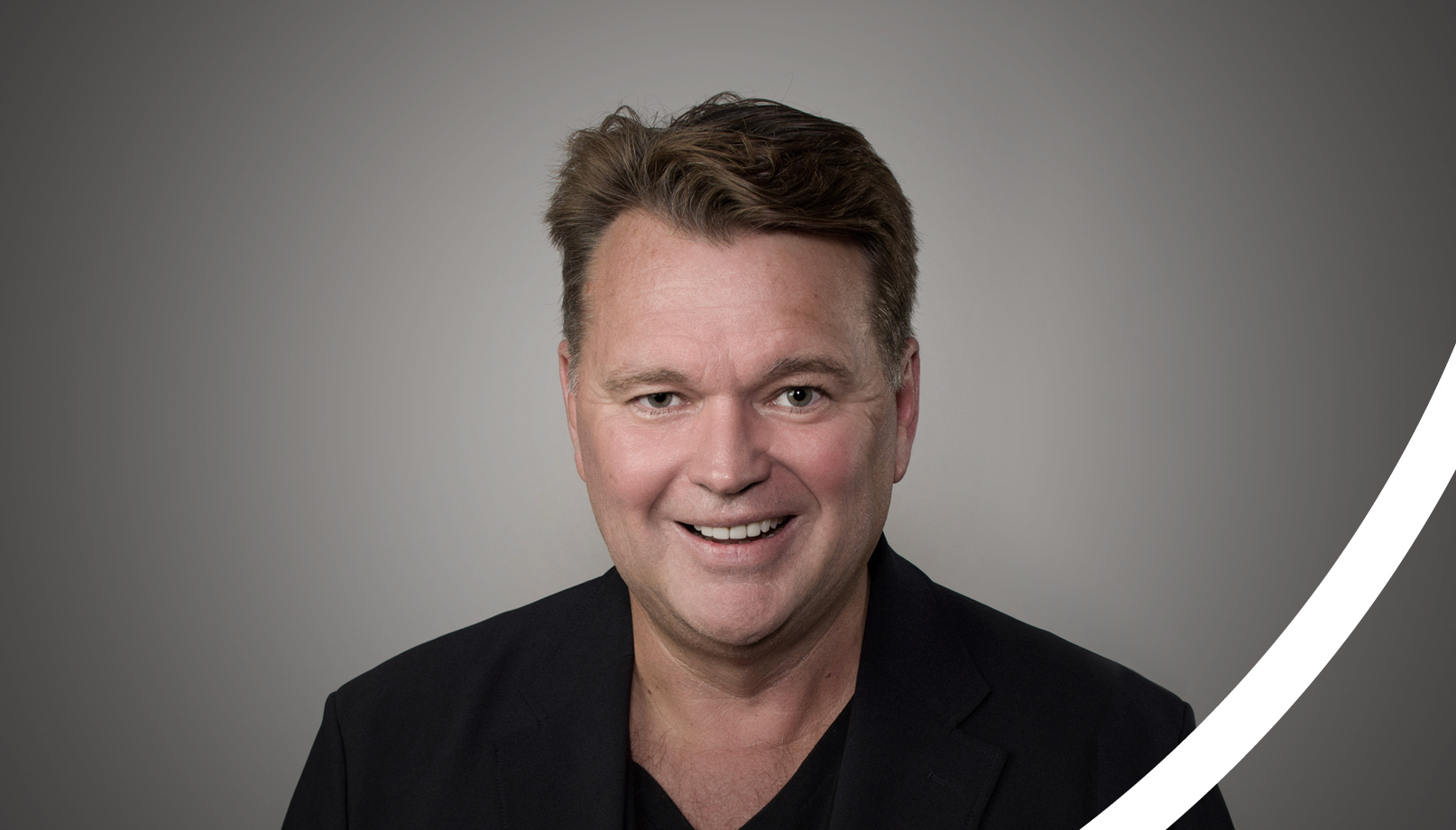 My related resources
I'm Wayne, Chief Digital and Technology Officer and I'm pleased to meet you. You can also find me on LinkedIn and send me an email.
Technology is the strategic issue of our time. I have been part of fast-growing companies with one thing in common – they harness Technology and innovation to their advantage and actively build new businesses, business models, products and services using powerful, rapidly maturing technologies and new skills.
As a global digital transformation and technology operations leader in private equity invested businesses of +$1bn of revenue, I focus directly on value creation through – brand innovation, demand generation, customer platforms, I.T. modernization, data insights, systems scalability and cyber security.
Start your PCI experience today.
Rely on our services. Your drug product destination means the world to us.