The biopharmaceutical market is rapidly evolving with exciting new modalities and therapies addressing difficult disease states, giving hope to underserved patient populations around the world.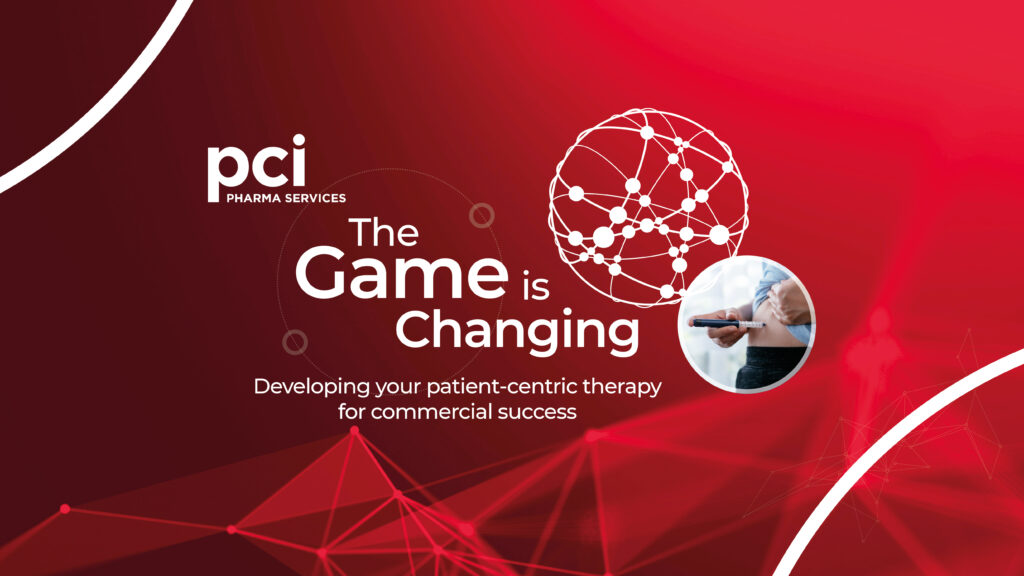 This new era is met with accelerated change and an evolving drug development landscape, as the circumstances of the past few years have necessitated aggressively pushing the boundaries of traditional norms and standards for both development practices, logistical approaches as well as breakthroughs in game changing technologies, both in processing and manufacturing as well as transformative pathways for drug delivery.
These catalysts for breakthrough drug development technologies come with expectations for an increasing patient centric approach and ever-expanding global patient access, but with real challenges in increasing industry standards for quality and regulatory, headwinds in global material supplies, and ever-present cost pressures.
Join us for an insightful conversation about where the industry is, and where the industry is going, with PCI's leading industry experts discussing key considerations and critical success factors in developing a holistic approach to accelerating your molecule to global success.
Dates & Locations:
Wednesday 17th January 2024 | Bridgewater, NJ
Thursday 18th January 2024 | Cambridge, MA
Wednesday 24th January 2024 | San Francisco, CA
Thursday 25th January 2024 | San Diego, CA
Let's talk future.
Details:
Event: The game is changing: Developing your patient-centric therapy for commercial success
Date: 17th-25th January 2024
Where: Various
Country: United States