There is a broad movement toward the simplification of supply chains, with many pharmaceutical and biopharmaceutical companies looking toward single-source supply partners.
In truth, dual sourcing should be implemented to reduce risk and ensure an uninterrupted supply of critical, life-saving therapies. Recent FDA draft guidelines recommend risk management plans to prevent drug product shortages.
Should the worst happen, we'll be able to…
Help you switch seamlessly to a second source
Ensure uninterrupted supply of your critical medicines
Provide global manufacturing solutions
Meet increased demand with scalable technologies
Recent FDA draft guidance outlines the need to "help stakeholders develop, maintain, and implement risk management plans (RMPs) to proactively assist in the prevention of human drug product and biological product shortages. RMPs can provide stakeholders with a framework to proactively identify, prioritize, and implement strategies to mitigate hazards that can cause a supply disruption. Such a supply disruption may lead to a drug shortage."1
De-risking your Supply Chain with Dual Sourcing
The need to have robust risk mitigation plans for supply chains has given rise to biopharmaceutical companies increasingly favouring dual sourcing as a go-to approach for certain critical medicines.
Dual Sourcing with PCI
At PCI, we recognise the importance of dual supply to ensure life-saving therapies reach your patients when needed, and as such, we offer multiple supply models to meet the needs of our clients, from dual market supply, scale-up to address increase in demand and back up supply when needed.
In-person or virtual supplier auditing, supported by an exemplary quality and regulatory history
Seamless technology transfer process with dedicated project management and regulatory expertise
Global, integrated manufacturing, packaging release and distribution to ensure continuity of supply
Processing of both small and large molecules with specialist high potent and complex sterile capabilities
Exceptional customer experience with flexible, responsive solutions to meet supply chain and patient needs
Download the quick guide or read our case study…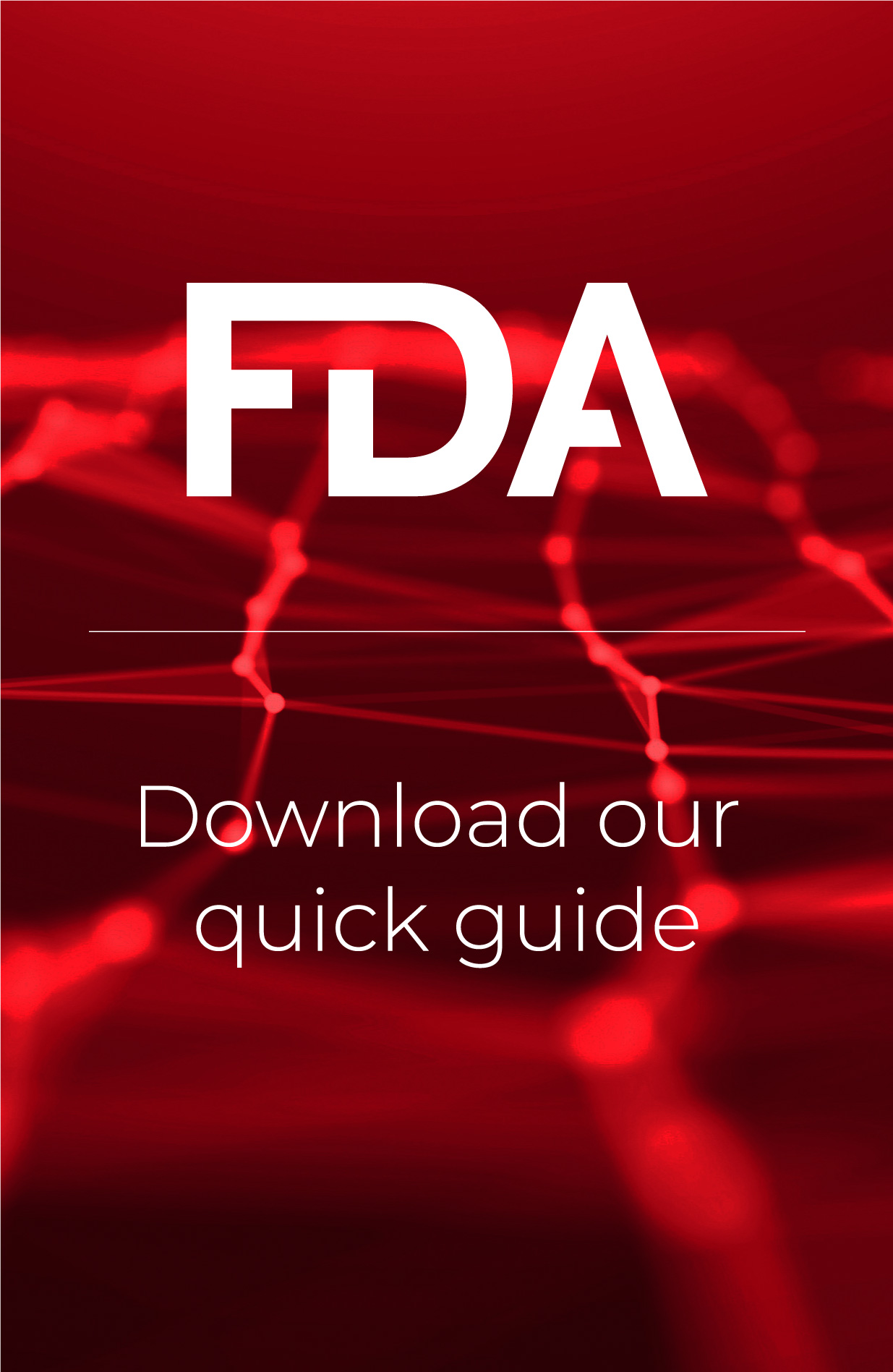 Explaining the Recent FDA Guidelines
This year the US Food and Drug Administration (FDA) drafted guidelines on best practice in aiding the prevention of shortages which may be caused by disruptions in the supply chain. Read our explanation of this here…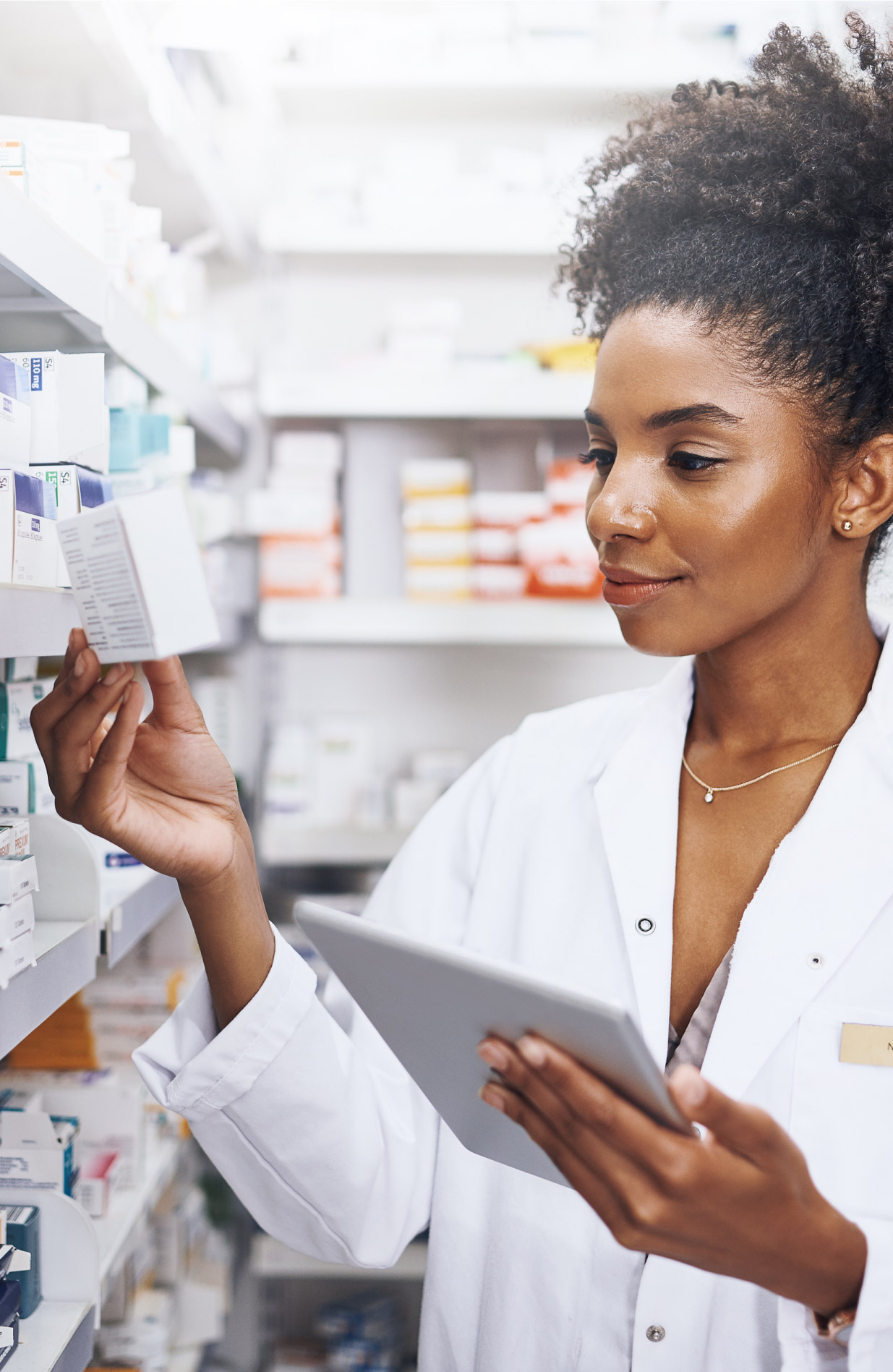 Dual Sourcing: A Case Study
A global biopharmaceutical company with a high value, highly potent drug product for a rare disease indication approached PCI as part of an internal strategy to secure the supply of one of their life-changing commercial drug products…
Download our overview of the FDA Draft Guidance on Preventing Drug Shortages below;
More about PCI Pharma Services
As our capabilities increase, the gap reduces. Watch how we can be your bridge between life-changing therapies and patients…
1FDA: Risk Management Plans to Mitigate the Potential for Drug Shortages Guidance for Industry, May 2022