Getting life-changing therapies into patients' hands is a complex process.
At PCI Pharma Services, we look to provide answers and guide our clients across the drug supply chain ecosystem, anticipating and removing hurdles to ensure the best possible outcome. One of the biggest unexpected hurdles we've faced to date is COVID-19. It presented some unique challenges as we, like so many others, had to adjust to doing business in a virtual/digital world because of the new normal.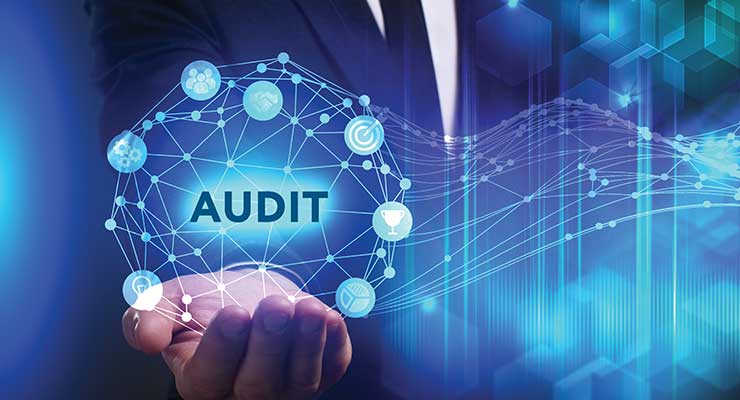 Yet, the pandemic also gave us an opportunity to be innovative problem solvers, which is what we do best. Beyond urgent issues like getting life-saving medications into countries before their borders closed, the pandemic prompted us to re-examine the ways we work—including the way we conduct our audits. Though all of our sites had the capability to conduct virtual audits and inspections, it wasn't something we did because there was never a need. Yet, to keep life-saving drug launches on track, we had to start doing virtual site audits for the first time—and discovered an excellent business model in the process.
Like other companies, we have found that some of our old methods and ways of thinking are no longer necessary. And we have proven to ourselves we can adapt to new ways of working, make changes, take risks, and still deliver on the outstanding client experience we are known for in the industry. This success continues to inspire even more out-of-the box thinking from our teams, and can serve as a business model that all outsourcing partners and pharma companies can consider going forward.
Our dedicated team of specialists will be happy to discuss any of our Site Audits with you. Contact us on +1 779-208-1819 (US) or +44 1495 711 222 (UK/EU) or email talkfuture@pci.com