It is widely recognised that the economic downturn has taken a turn for the better; this can be demonstrated across a number of industries, pharmaceutical drug development being one.
In the last two years, new chemical entity (NCE) approvals have risen to an extent not seen since the early 1990s. This is encouraging news for an industry that has gone through a significant period of change. In 2012, the US FDA signed off a total of 58 new drug announcements, an impressive rise on previous years. What is surprising about this figure is the increase in approvals of cold chain products, which made up almost 38% of new drug announcements.
With an influx in specialty pharmaceutical drug development, and orphan and oncology drugs, as well as flu-related vaccines this figure will continue to rise, and along with it the complexities of the drug product life cycle for compounds with special requirements.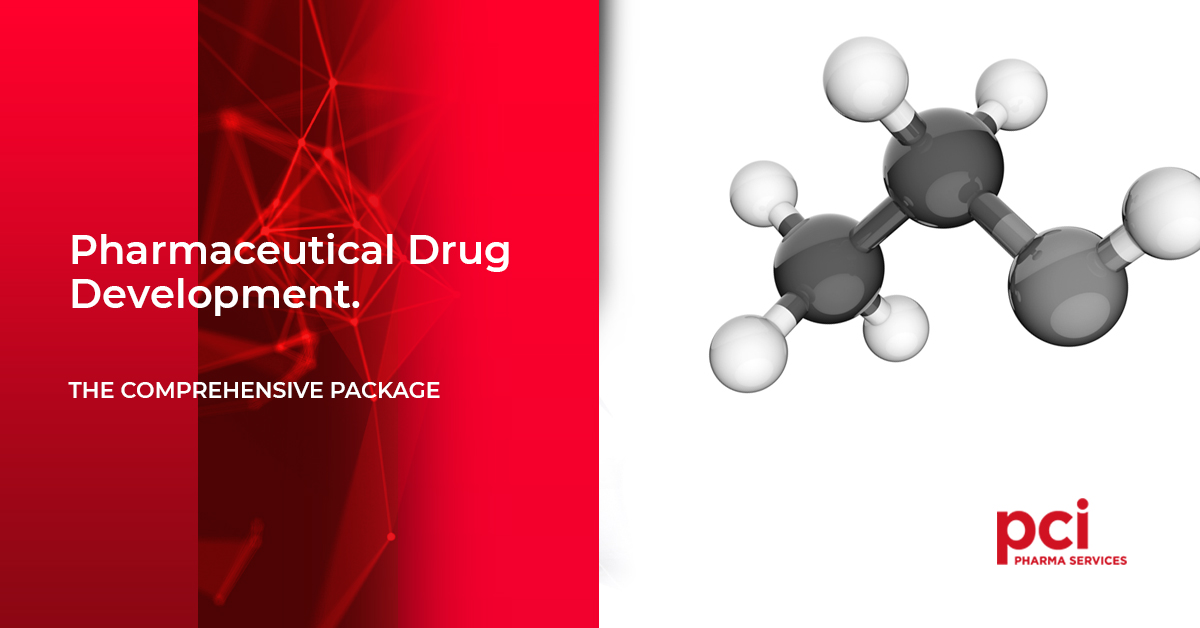 Read more about "Pharmaceutical Drug Development – The Comprehensive Package" here
As well as Pharmaceutical Drug Development we provide complete Drug Manufacturing and Development services
With over 35 years' experience of processing potent and non-potent drug products, PCI provides a true partnership and consultative approach from pre-clinical formulation development and API characterization through to full commercial launch.