With an ever-growing market in Europe for both clinical trials and commercial product launches, QP release and its process always need to be planned for at the very beginning of the supply chain.
There are many factors to consider when planning an IMP supply chain for successful QP release.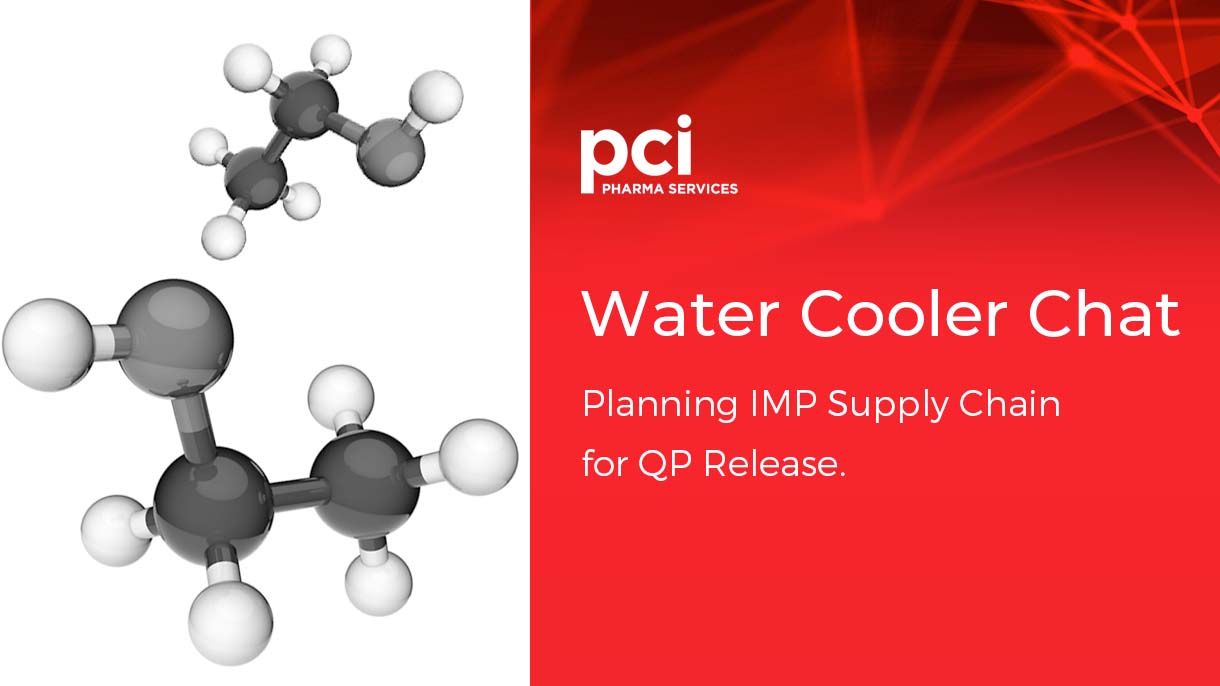 Listen to PCI's Clinical Quality team discuss how to plan an IMP supply chain for QP release and find out about:
The QP release process in Germany
The different QP approaches for different IMP dosage forms (i.e. biologics vs. capsules)
The different approaches between EUP competent authorities and different QP approaches
How should staggered EU country approvals for CTAs be managed
The Brexit effect on QP release in the EU
Listen to the audio here: QP Release within Clinical Supply Chains (mp3)
We provide a complete range of clinical trial services and we are committed to supporting clients at every stage of the clinical cycle, delivering best-in-class services efficiently and effectively.
Find out more about our clinical trial services.
---
Our dedicated team of specialists will be happy to discuss any of your clinical trial service needs. Contact us on +1 779-208-1819 (US) or +44 1495 711 222 (UK/EU) or email talkfuture@pci.com