How to supply clinical trials with Drug-Device Combinations?
Supplying clinical trials with drug & device combinations such as inhalers or auto-injectors adds a level of complexity. In addition to supplying and resupplying the drug, clinical supply managers must ensure that devices are accounted for as well. Some countries, such as Russia and Turkey, limit the number of devices that can be imported per number of patients expected to enrol in a trial.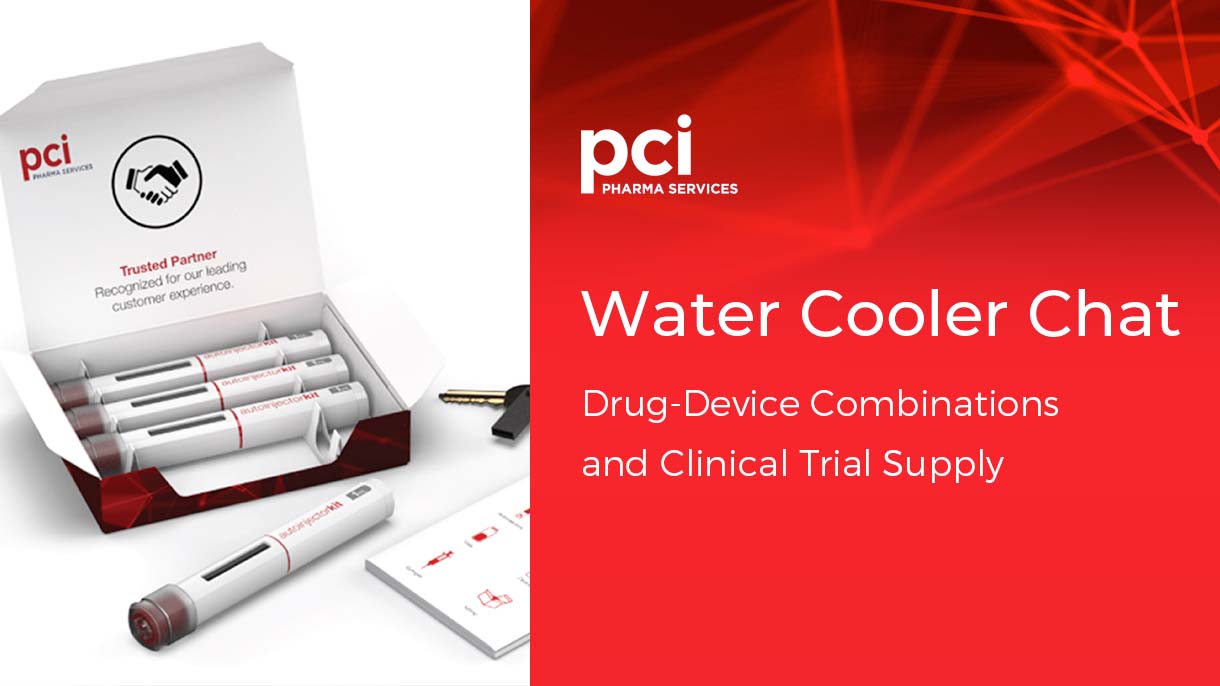 In this audio recording, our team chats about:
Recommendations for combo drug & device kit design, packaging, and blinding
The regulatory & logistical challenges that sponsors face globally
Import & export concerns with combo drug & device kits
Listen to the audio here: Drug & Device Combo Considerations for Clinical Trials (mp3)
We provide a complete range of Clinical Trial Services and we are committed to supporting clients at every stage of the clinical cycle, delivering best-in-class services efficiently and effectively.
Find out more about our Clinical Trial Services.
---
Our dedicated team of specialists will be happy to discuss your Clinical Trial Service questions or needs. Contact us on +1 779-208-1819 (US) or +44 1495 711 222 (UK/EU) or email talkfuture@pci.com