Listen as we discuss the Clinical Trial Label Requirements and strategy as well as label text requirements.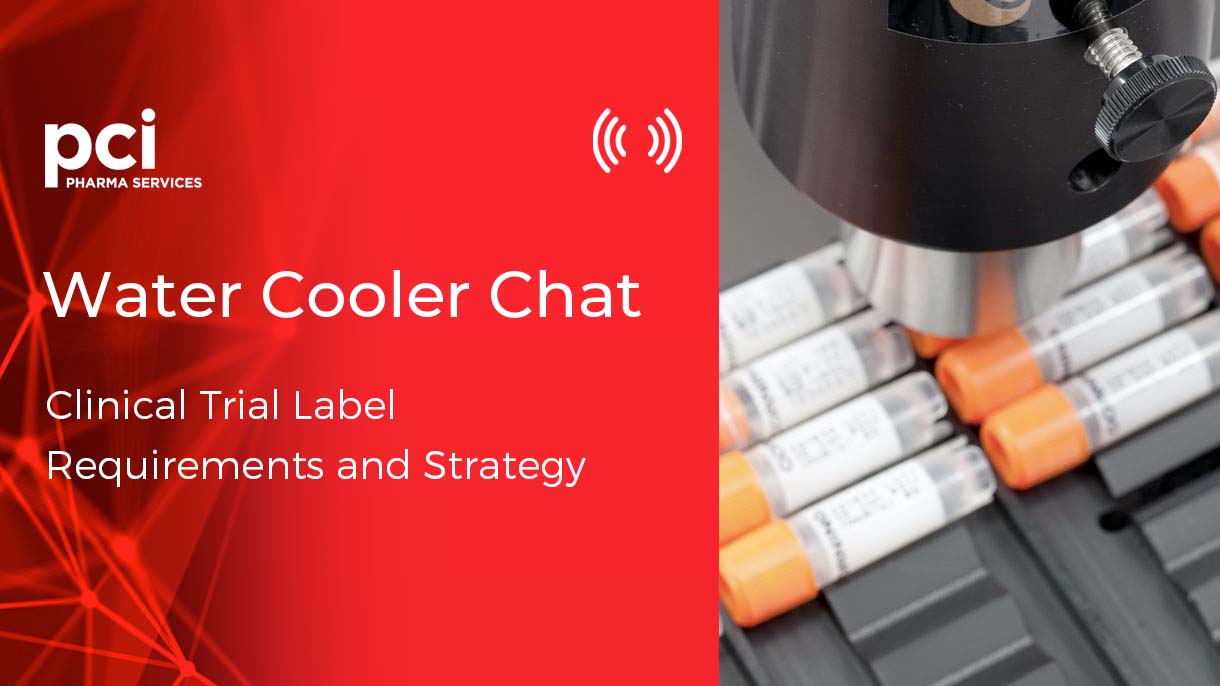 Having multiple clinical sites in more than two countries does not always require booklet labels. The optimal label type depends on multiple label considerations such as drug & placebo levels, returns & destruction, and expiry date. In this audio recording, we discuss label strategy as well as label text requirements such as:
Annex 13 and Annex 6 requirements
US label text requirements and implications
What label considerations should be taken into account when the study is being designed
Translations
Listen to the audio here: Water Cooler Chat Session: Label Text Requirements & Label Strategy (mp3)
We provide a complete range of clinical trial supply services and we are committed to supporting clients at every stage of the clinical cycle, delivering best-in-class services efficiently and effectively.
Find out more about our Clinical Trial Services here
---
Our dedicated team of specialists will be happy to discuss any of your clinical trial supply services. Contact us on +1 779-208-1819 (US) or +44 1495 711 222 (UK/EU) or email talkfuture@pci.com