Join us with Nemera on a journey into commercialization as we deliver a set of focal points to help you navigate your product's pathway to market.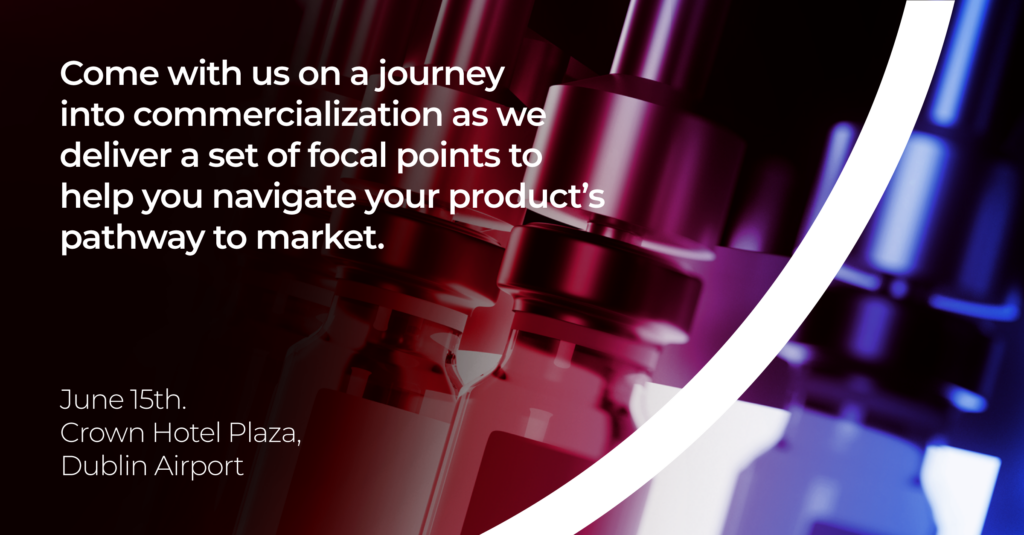 In this new era, we understand that launching new medicines is more challenging than ever. The complex landscape, rapidly changing global supply chains, and evolving regulatory dynamic requires collaboration with experts and the harnessing of best practices.
Together in this impactful seminar, we'll share experiences, watchouts, and key learnings, revealing the key considerations that will make planning for your product's launch seamless, swift, and safe.
Agenda
Let's talk future.
Be sure to stay for our social networking event!
We hope to see you there!
To register, please complete the form below;