Many products are hard to handle but not impossible, with Clinical trials becoming more complex as more challenging products are introduced. With applications for biotech patents increasing 25% year on year the market growth has continued to outstrip that of small molecules and there are few signs that this trend will slow down.
Ineffective management of clinical supplies can account for 40 percent or more of a company's entire R&D budget, therefore, an effective supply chain management strategy is paramount.
Join PCI Pharma Services and our Partners World Courier as we examine some of these challenges and offer proactive solutions to your supply chain planning to ensure a safe and uninterrupted supply of life-changing therapies to patients worldwide.
Thursday 22nd September 2022 – Renaissance Paris Arc de Triomphe – 4-6PM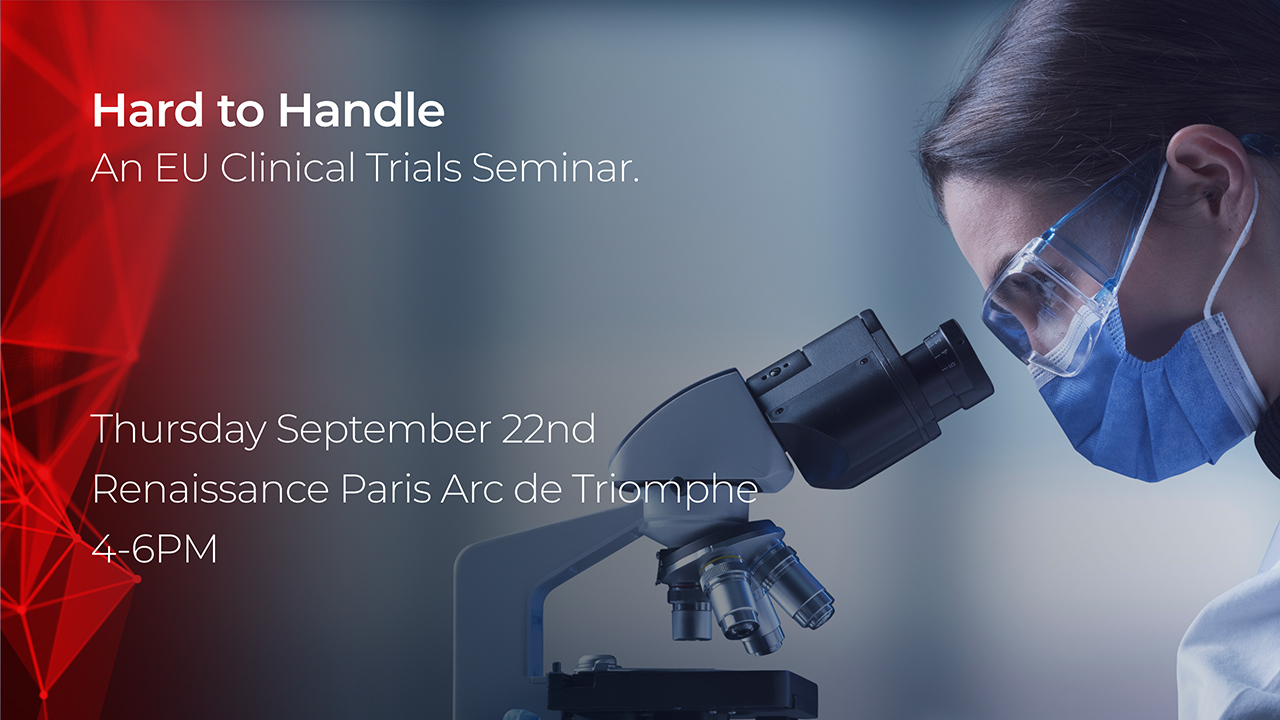 Please view the schedule below
3.00pm – 4.00pm: Registration
4.00pm – 4.15pm: Welcome and Introduction
Be sure to stay for our social networking event!
We hope to see you there!
Register your interest in joining this seminar below:
Details:
Event: Hard to Handle: An EU Clinical Trials Seminar
Date: 22 Sept 2022
Where: Renaissance Paris Arc de Triomphe
Country: France