Explore our world in video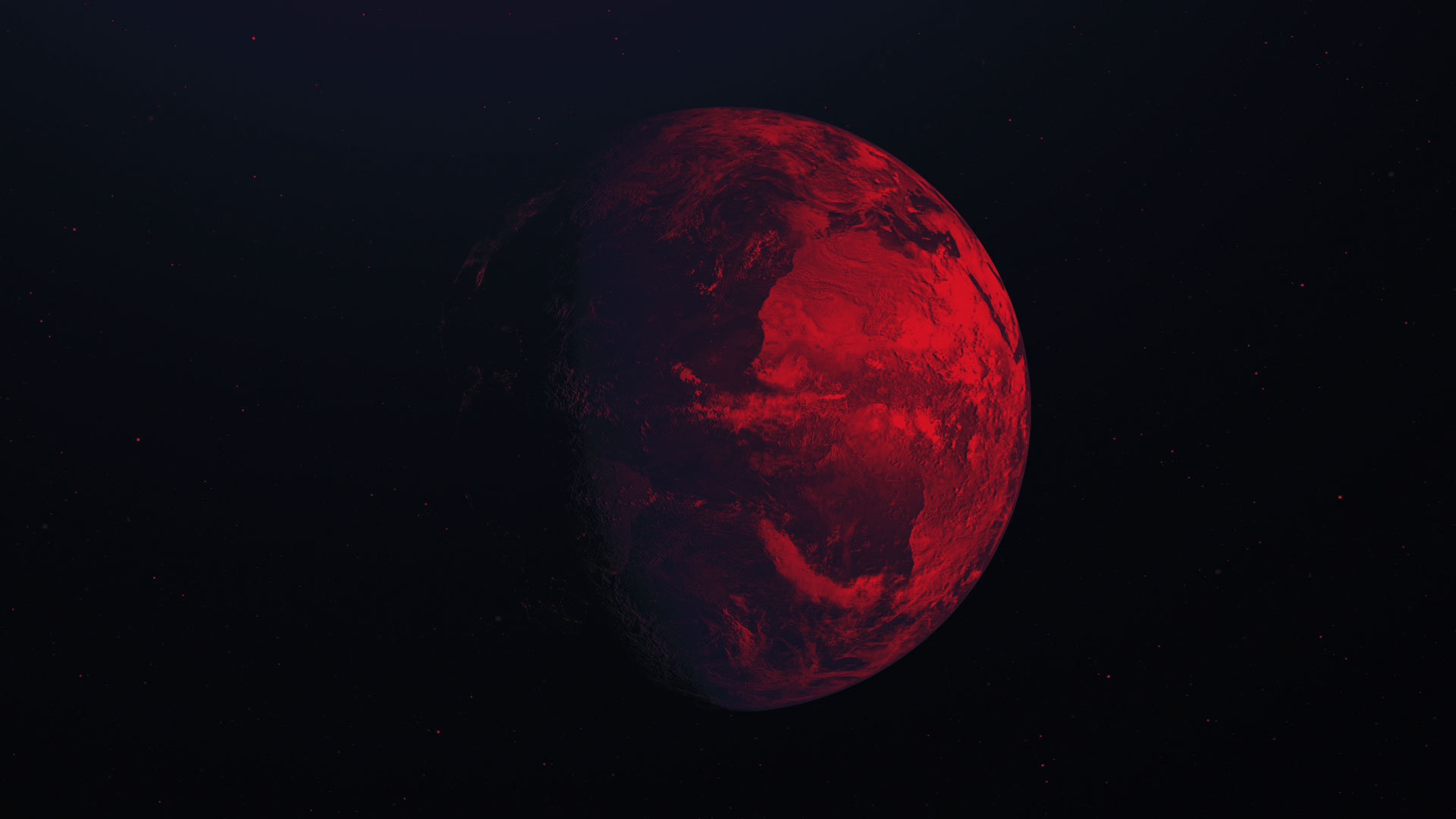 Your drug product, our world.
Speed Solutions
Accelerate your drug product from development to commercialization with our integrated Speed Solutions.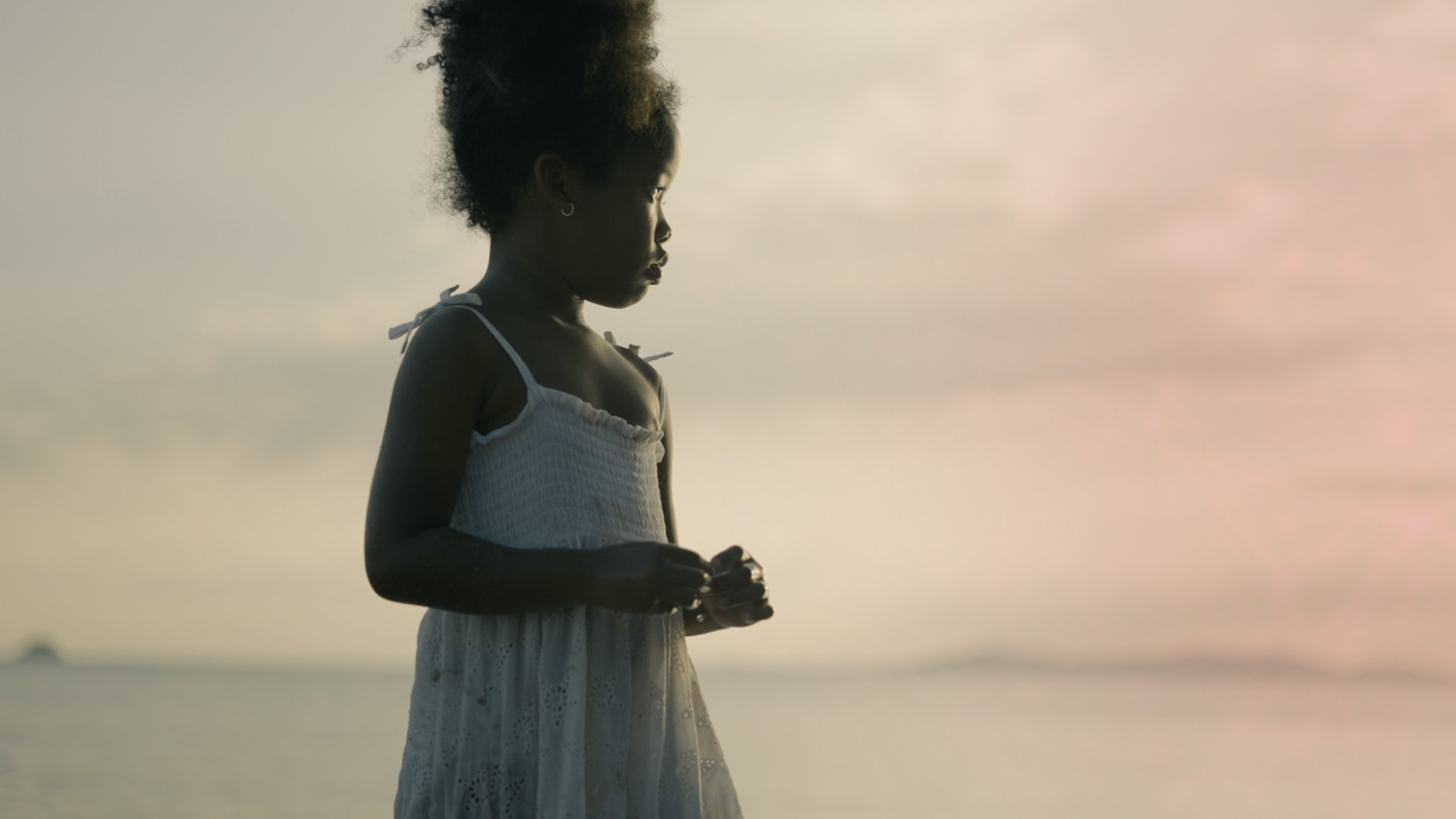 A Journey of generations.
Environmental Social Governance
Watch our feature, where we showcase our continued commitment to Environmental Social Governance.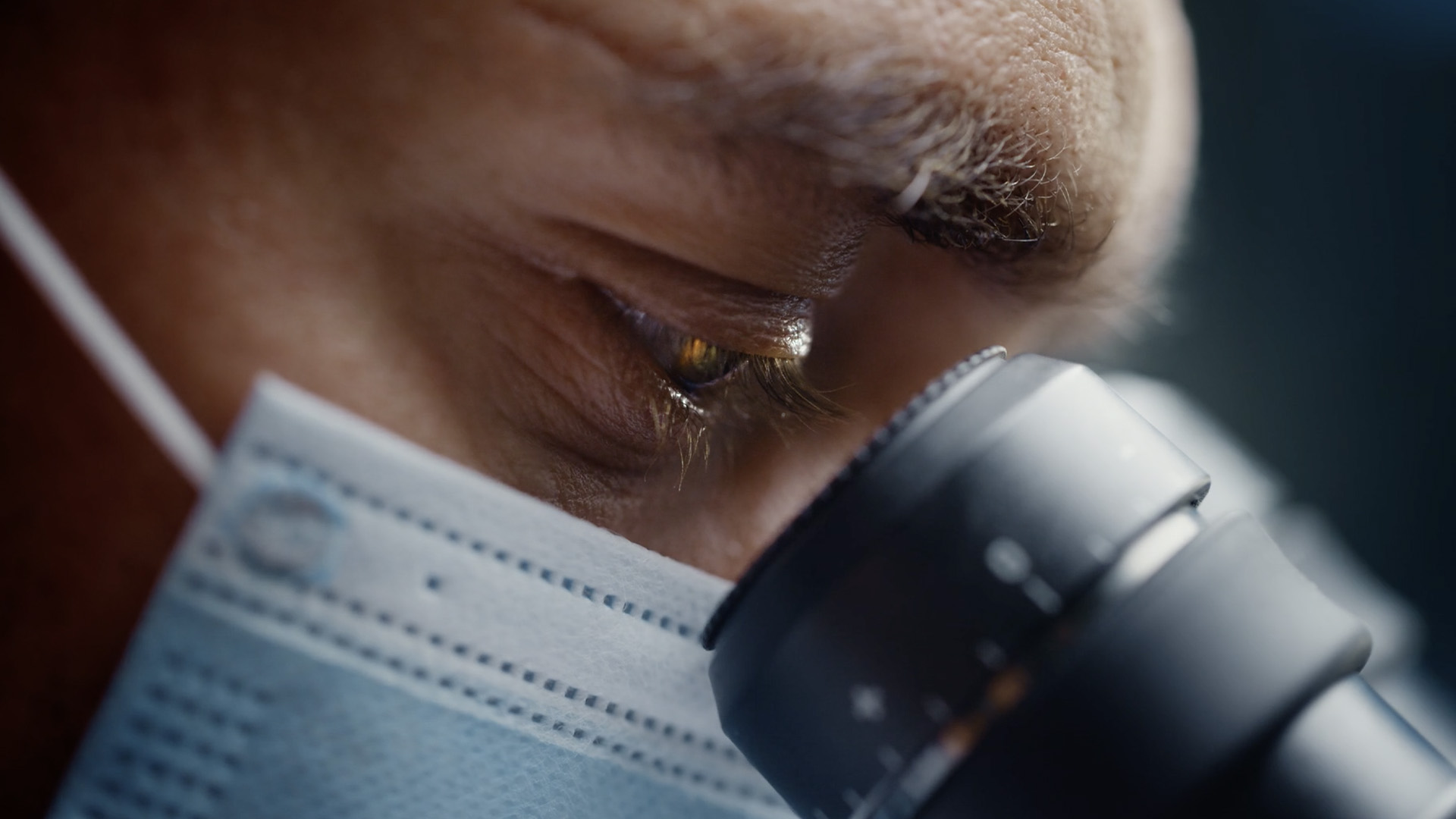 What is it to grow?
Sterile Development and Manufacturing
We are now spanning the cycle, a global proposition. In this feature, we explore the complete end-to-end solution.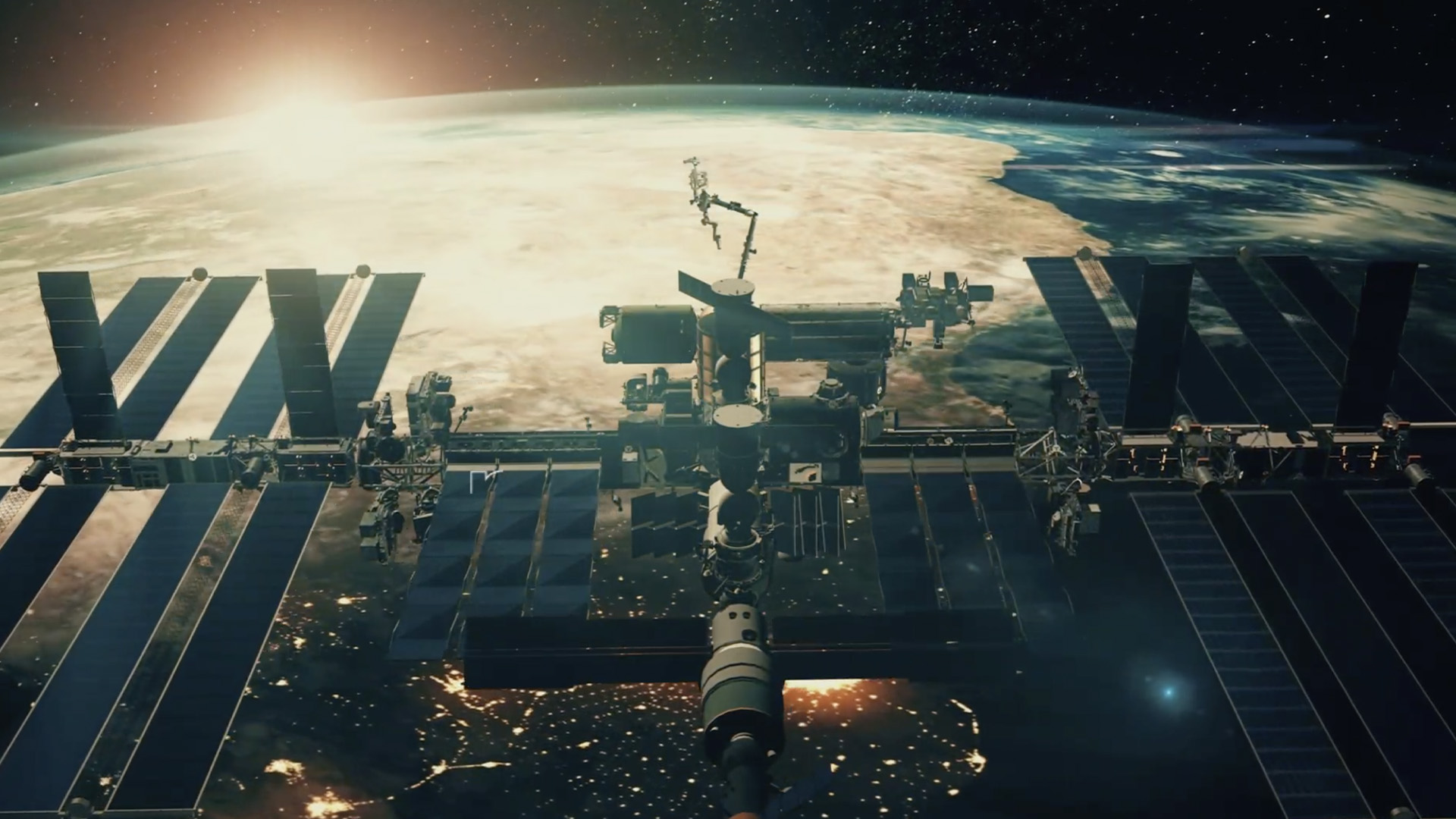 Experience the power.
pci | bridge
When it comes to real-time supply chain information, who can you trust? Experience the power of PCI Bridge.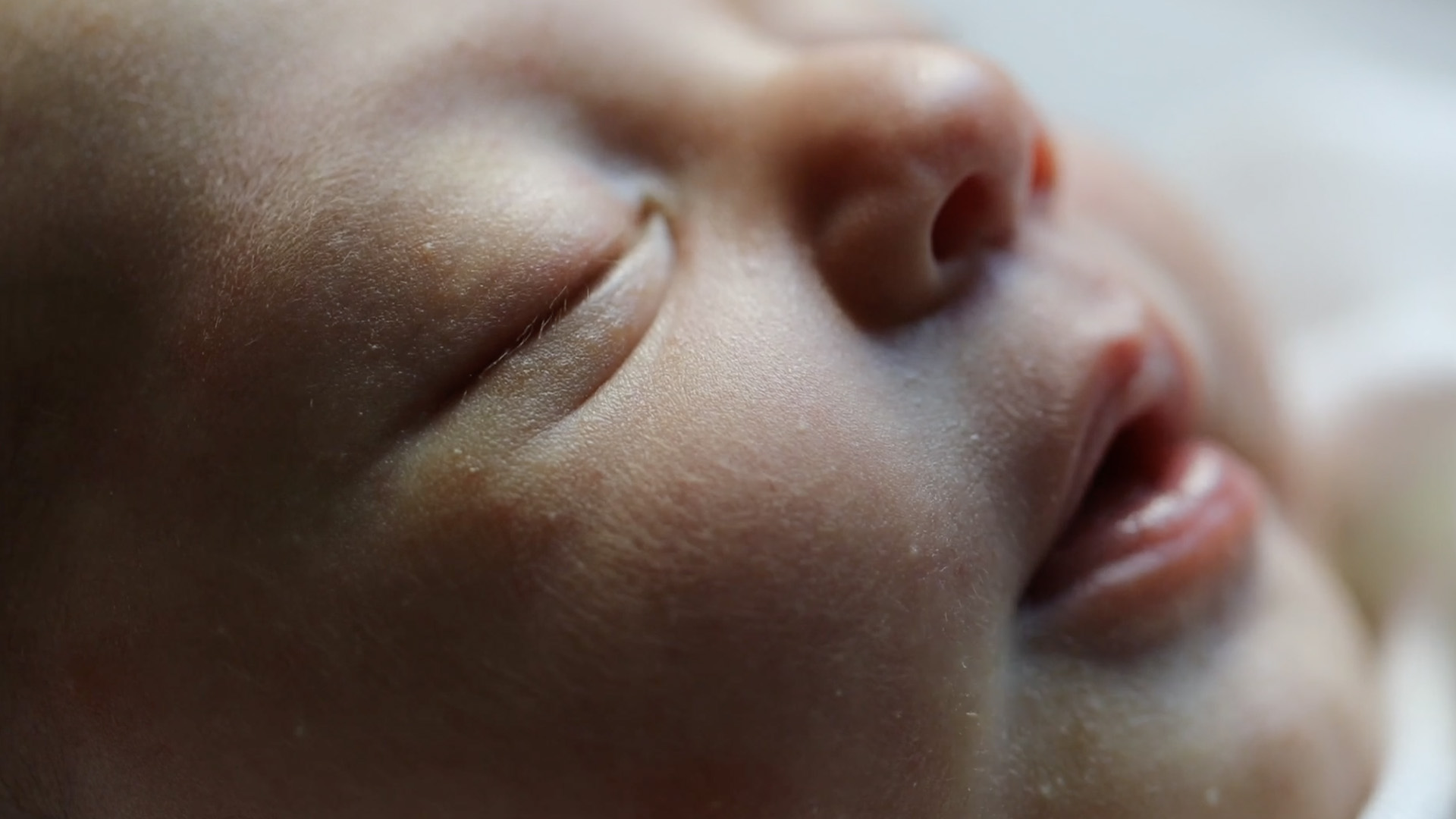 Let's talk future.
PCI Pharma Services
Your bridge between life-changing therapies and patients. Watch what it means to really talk future.
Introducing
speed
solutions
TM
Accelerating your drug product through development to commercialization and beyond.
Harnessing decades of global drug product development and commercialization, you can rely on our integrated speed solutions to simplify your supply chain, spanning the cycle from study to launch.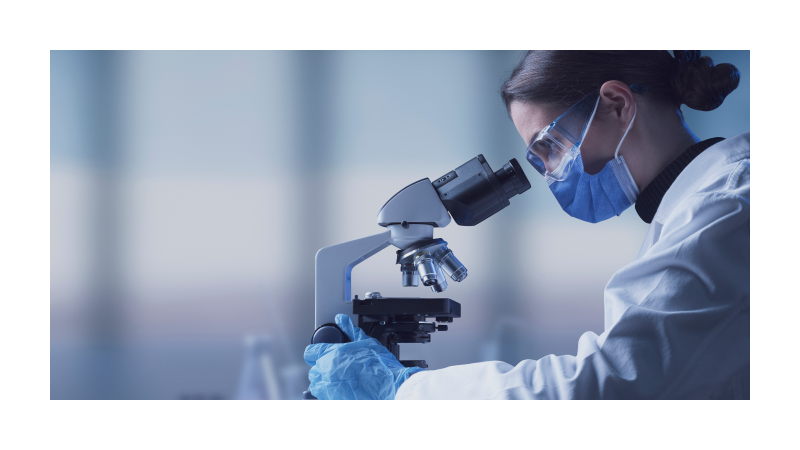 Rely on us for global, integrated CDMO services
We are driving development, connecting commercialization, and truly spanning the cycle. As a respected industry leader, we provide a comprehensive range of pharmaceutical services from the earliest stages of development through to commercial launch and beyond.